Superior. Proven. Backed by Science.
When it comes to your operation and reputation, you need quality you can rely on. Our job is to provide it, and we're doing it through research and innovation. Learn more about our products, how to use them, and why they're superior—all backed by science.
Distillers Scoop
What are distillers grains? What's the best inclusion rates for feed? Learn that and more with Dr. DDGS.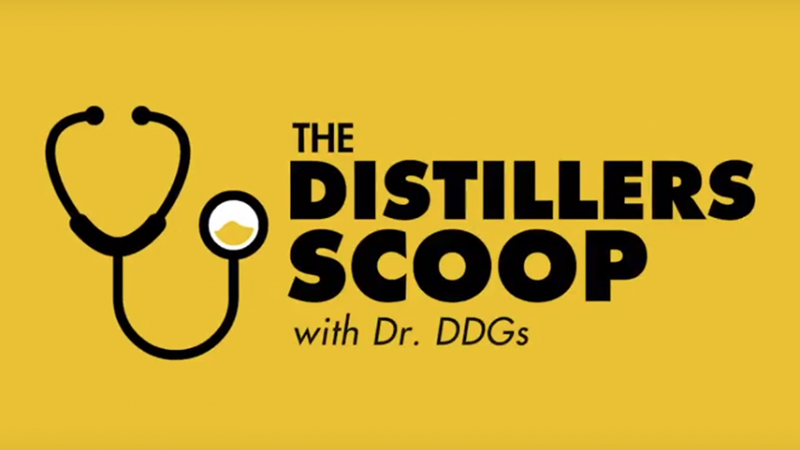 The Distillers Scoop: Berit Foss
Dr. DDGS interviews Regulatory Affairs & Quality Control Director, Berit Foss.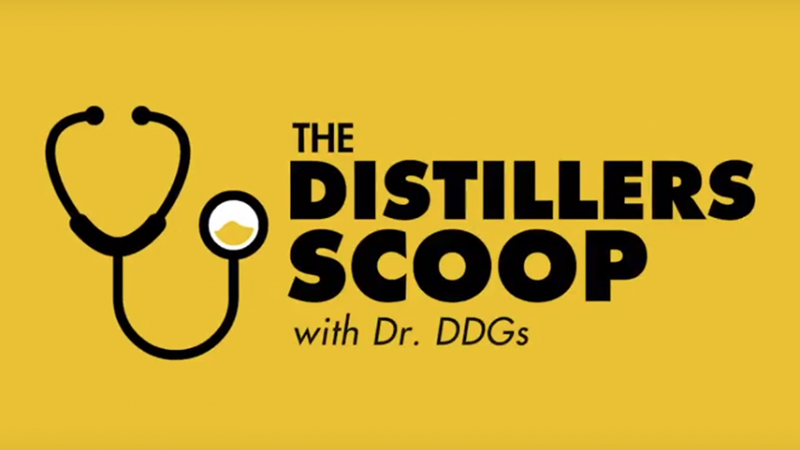 The Distillers Scoop: Dakota Gold ProPellet Interview - Kade Rexwinkel
Kade Rexwinkel of POET Nutrition is interviewed about Dakota Gold ProPellets.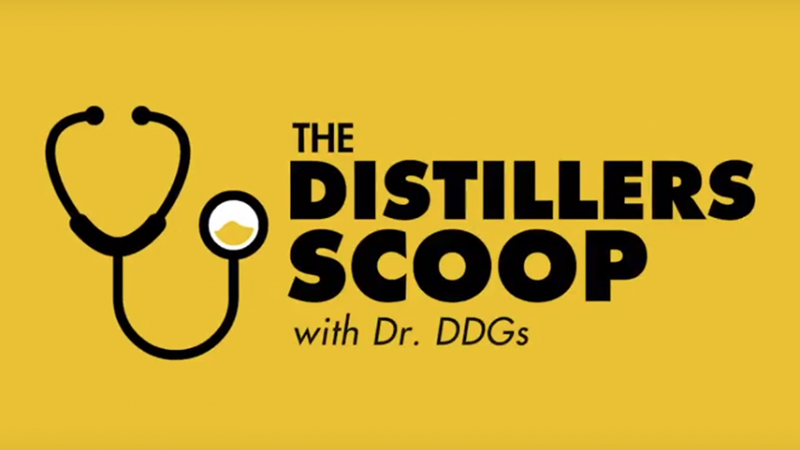 The Distillers Scoop: Dakota Gold ProPellet by POET
Dakota Gold has the highest digestibility in the industry and the highest quality due to our patented no-cook process. If you want the best pellet on the market, no need to look any further than Dakota Gold.
View All
Webinars
Our webinars cover a wide range of topics, from fiber digestibility to DDGS impacts on swine manure. Check it out!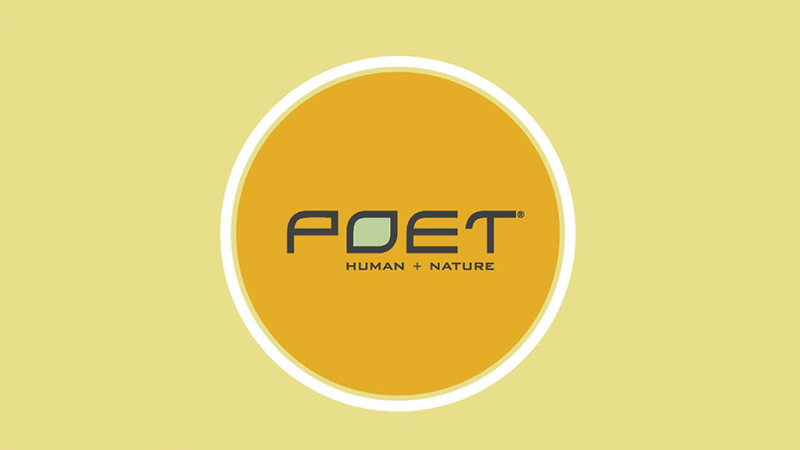 DDGS Handling & Storage - An Engineer's Perspective
Did you know the particle size and nutrient composition of DDGS can sometimes make it difficult to handle and store? This can create challenges for feed manufacturers. Hear from experts in how to mitigate some of these challenges!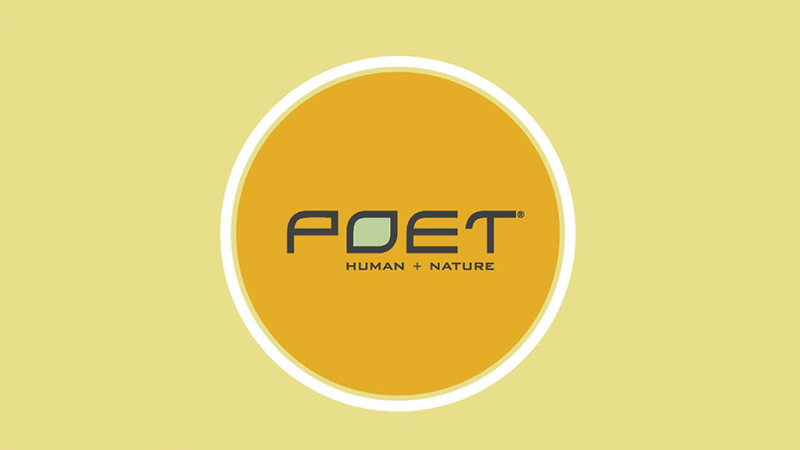 COVID-19 Effects on the Distillers Grains Industry
Mike Skuodas, Vice President of Sales & Marketing at POET Nutrition, highlights how the coronavirus has affected the distillers grains industry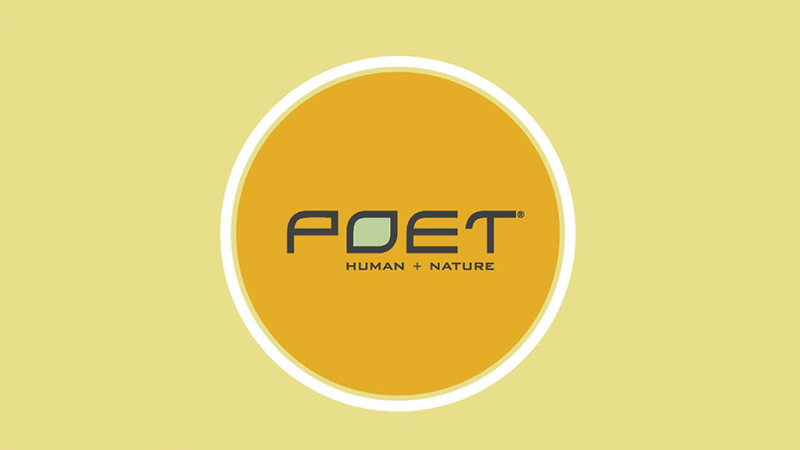 How Has ASF Changed the Focus on Feed Safety?
Dr. Cassandra Jones from Kansas State University provides webinar attendees with key insights on management and mitigation strategies to ensure the highest levels of biosecurity in the face of a foreign animal disease threat.
View All