Superior. Proven. Backed by Science.
When it comes to your operation and reputation, you need quality you can rely on. Our job is to provide it, and we're doing it through research and innovation. Learn more about our products, how to use them, and why they're superior—all backed by science.
Distillers Scoop
What are distillers grains? What's the best inclusion rates for feed? Learn that and more with Dr. DDGS.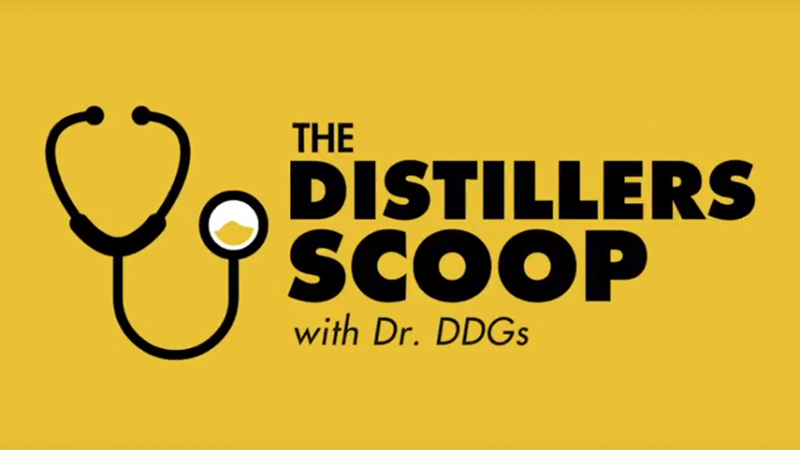 The Distillers Scoop: Comparing DDGs Sources
Dr. DDGs discusses the importance of selecting distillers grain sources.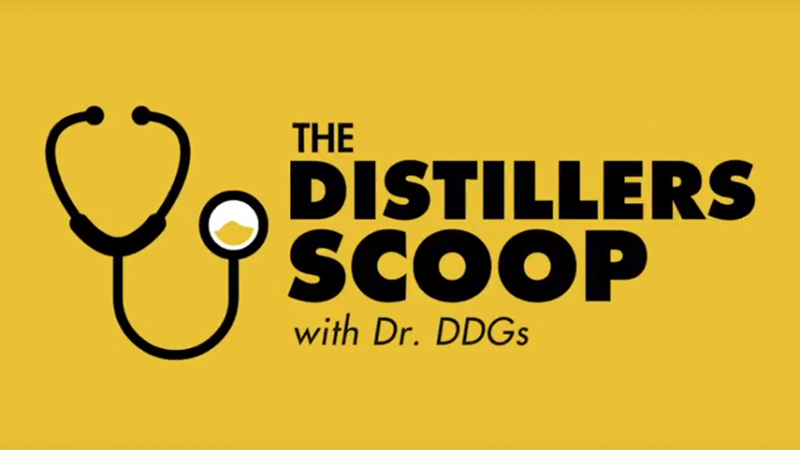 The Distillers Scoop: Gross vs. Digestible Energy
Dr. DDGs compares gross and digestible energy.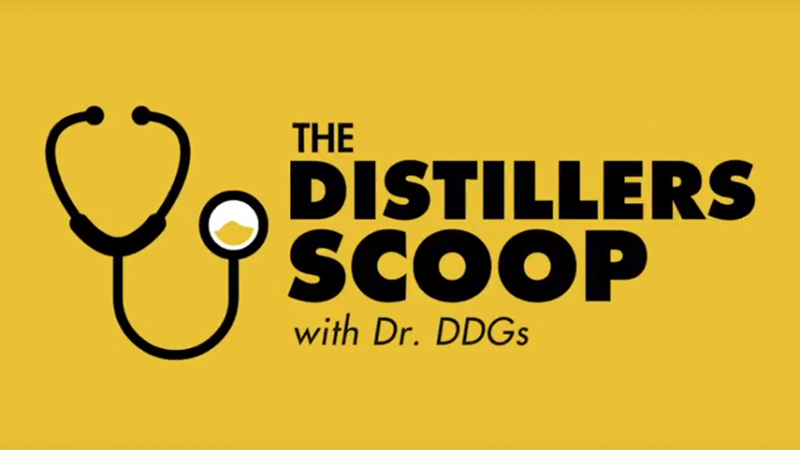 The Distillers Scoop: Milkfat Depression
Dr. DDGs discusses the chemistry of milkfat depression and distillers grains.
View All
Webinars
Our webinars cover a wide range of topics, from fiber digestibility to DDGS impacts on swine manure. Check it out!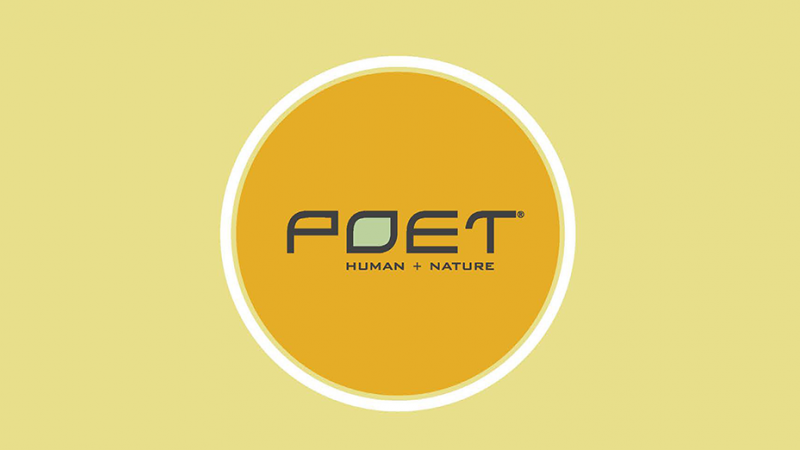 Why Should I Feed DDGS to Poultry?
This webinar will include insights from University of Arkansas researcher, Dr. Sam Rochell and will provide webinar attendees with new information on how they can effectively use DDGS in their poultry formulations.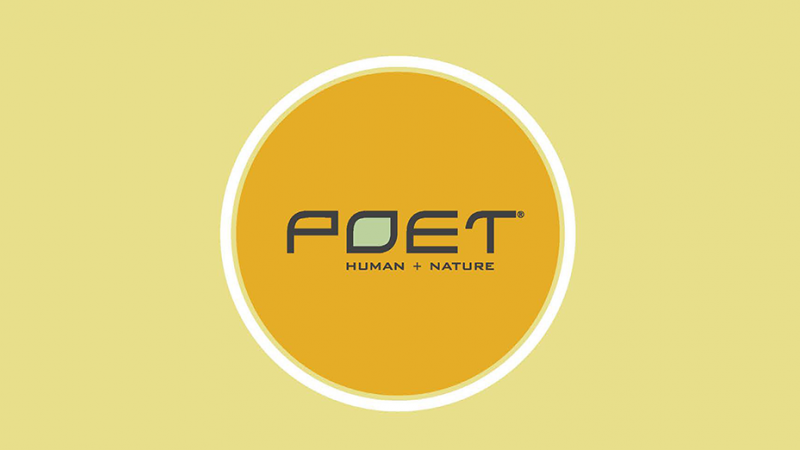 DDGS and Amino Acid Nutrition in Swine Diets
This webinar provides insights from University of Minnesota DDGS researcher Dr. Jerry Shurson. Webinar attendees are given new strategies for including DDGS in their swine formulations.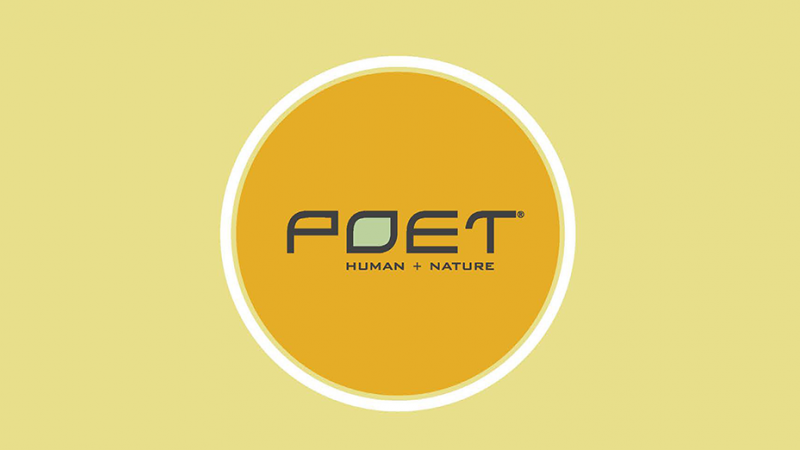 DDGS and Fiber - Unlocking the Cow's Potential
This webinar provides insights on how fiber from DDGS contributes to animal health, productivity, and producer bottom-line. Knowing this information will allow producers and nutritionists to capture the most value of DDGS when including in their livestock formulation strategies.
View All