Superior. Proven. Backed by Science.
When it comes to your operation and reputation, you need quality you can rely on. Our job is to provide it, and we're doing it through research and innovation. Learn more about our products, how to use them, and why they're superior—all backed by science.
Distillers Scoop
What are distillers grains? What's the best inclusion rates for feed? Learn that and more with Dr. DDGS.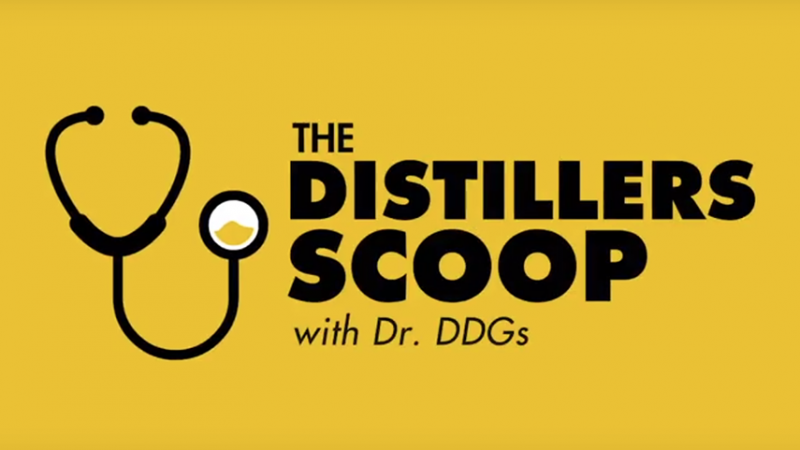 The Distillers Scoop: Camille Crouch
View All
Webinars
Our webinars cover a wide range of topics, from fiber digestibility to DDGS impacts on swine manure. Check it out!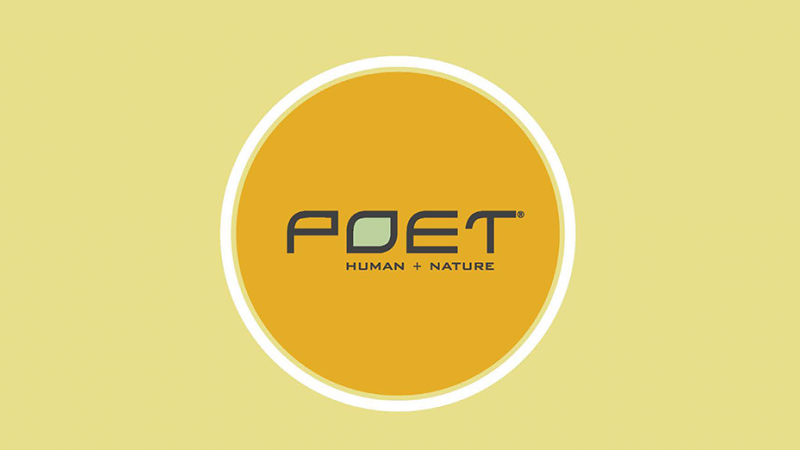 Insights of Lab Evaluations of DDGS
This webinar features Mr. Ralph Ward from Cumberland Valley Analytical and Dr. Berit Foss from POET Bioproducts. Mr. Ward will discuss some of the factors affecting variability between commercial feed laboratories as well as some of the new analyses currently done to better characterize distillers grains. Dr. Foss will provide details on POET Bioproducts' third-party laboratory testing program and how this provides value to livestock producers and nutritionists.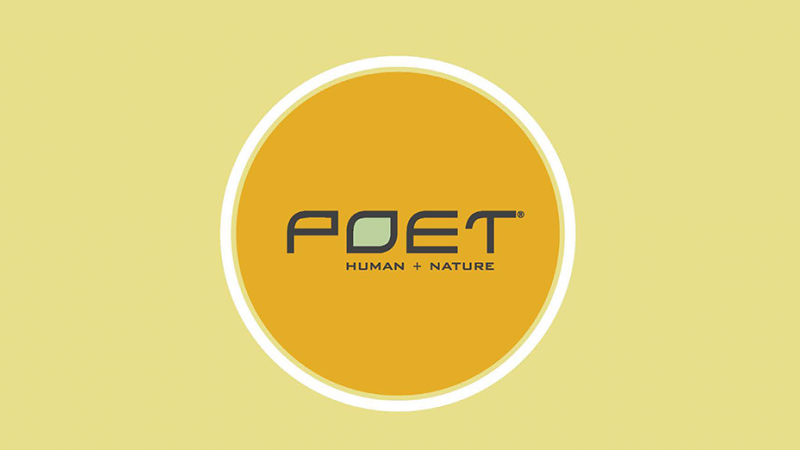 Webinar: A Swine Nutritionist's Strategies For Formulating Diets with DDGS
Dr. Kevin Herrick of POET moderates a discussion with Dr. Nick Shelton and Mr. Matt Traen on a swine nutritionist's strategies for formulating diets with DDGS.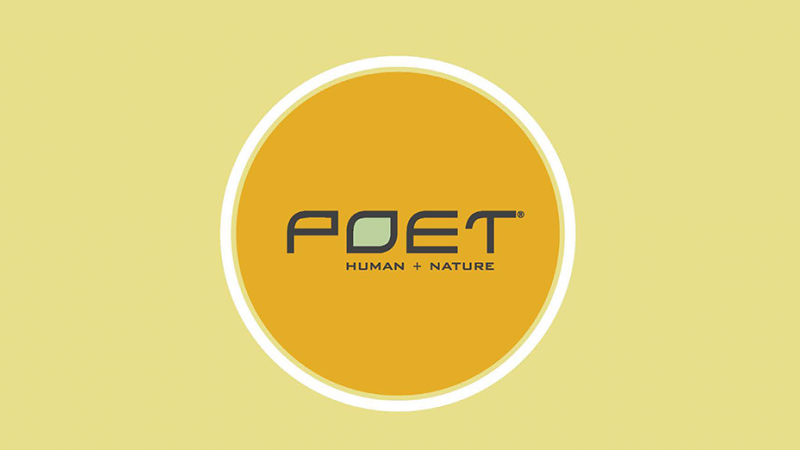 DDGS Handling & Storage - An Engineer's Perspective
Did you know the particle size and nutrient composition of DDGS can sometimes make it difficult to handle and store? This can create challenges for feed manufacturers. Hear from experts in how to mitigate some of these challenges!
View All