Superior. Proven. Backed by Science.
When it comes to your operation and reputation, you need quality you can rely on. Our job is to provide it, and we're doing it through research and innovation. Learn more about our products, how to use them, and why they're superior—all backed by science.
Distillers Scoop
What are distillers grains? What's the best inclusion rates for feed? Learn that and more with Dr. DDGS.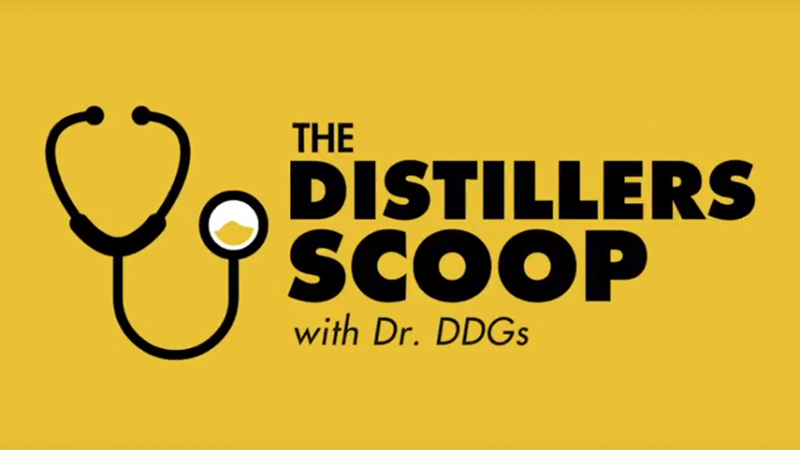 The Distillers Scoop: Comparing DDGs Sources
Dr. DDGs discusses the importance of selecting distillers grain sources.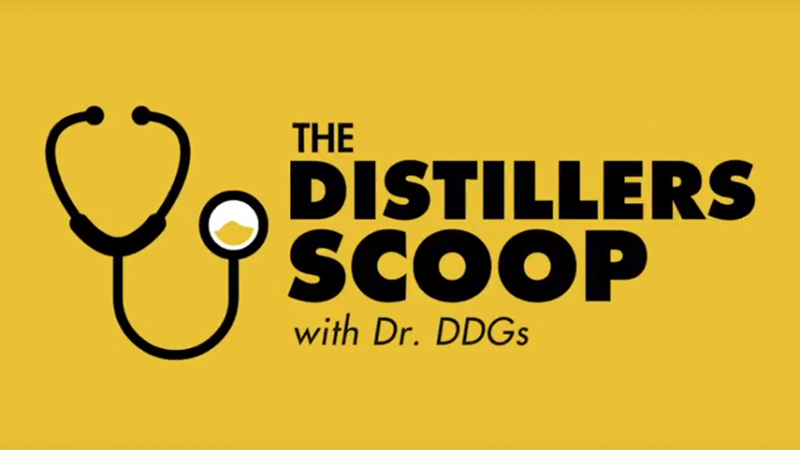 The Distillers Scoop: Gross vs. Digestible Energy
Dr. DDGs compares gross and digestible energy.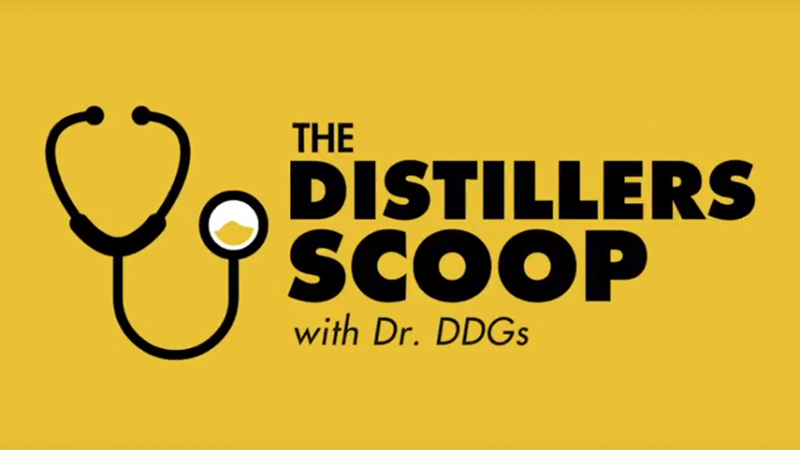 The Distillers Scoop: Milkfat Depression
Dr. DDGs discusses the chemistry of milkfat depression and distillers grains.
View All
Webinars
Our webinars cover a wide range of topics, from fiber digestibility to DDGS impacts on swine manure. Check it out!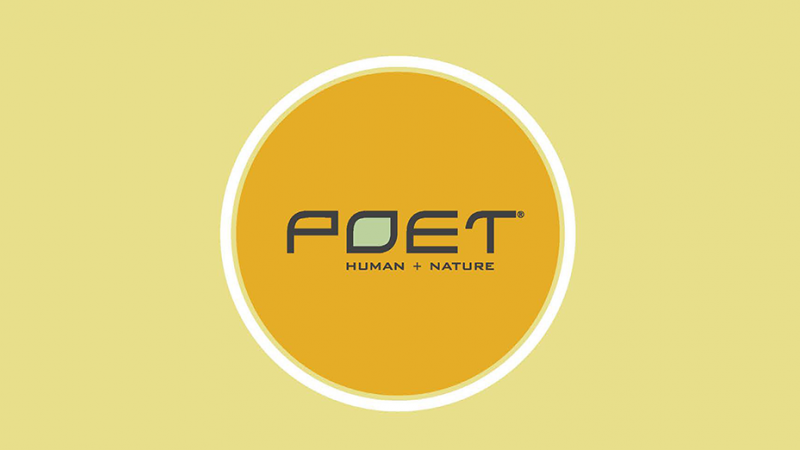 New DDGS Strategies for Maximizing Profitability
This webinar will cover current nutritional characteristics of DDGS, review DDGS management, and provide information on the current DDGS market.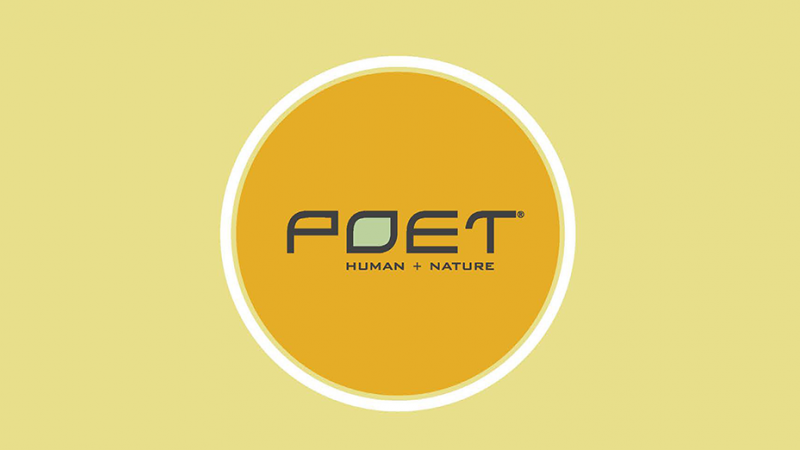 Formulating DDGS Into Monogastric Diets
This webinar outlines practical approaches for including DDGS into swine and poultry diet formulations and discusses how DDGS can provide an economical alternative to other higher priced ingredients.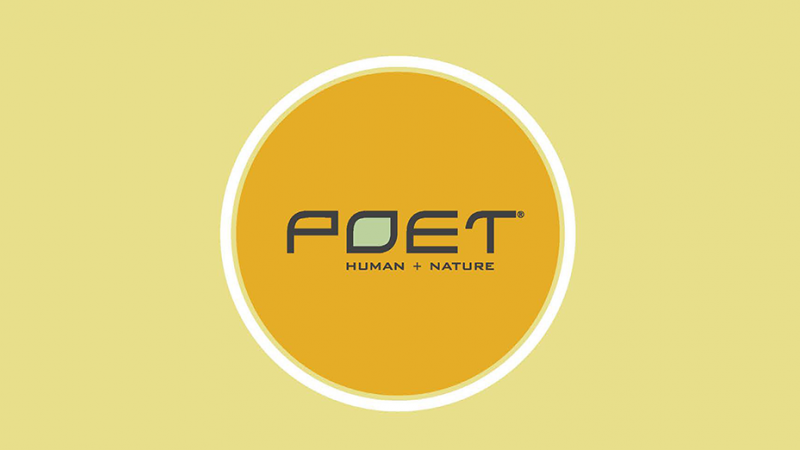 Can DDGS Be Economic and Digestible?
This webinar provides recent information related to DDGS research for dairy production along with industry perspective on how better DDGS nutrient characterization can benefit formulation strategies for all species.
View All