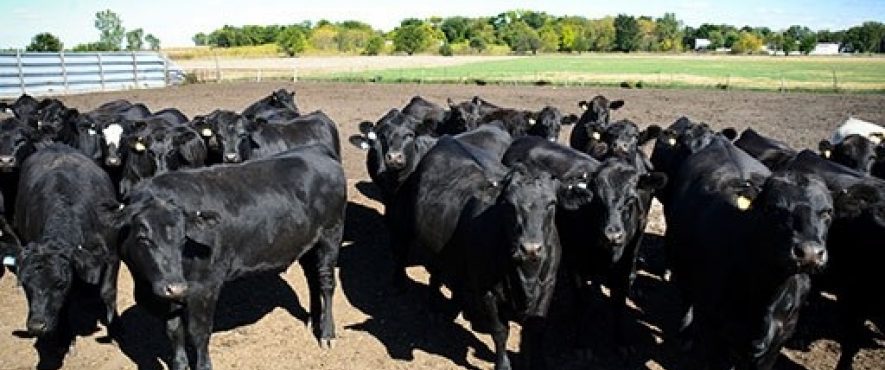 Beef
How do DDGS impact feedlot cattle fat levels? What are your options for pasture conservation alternatives? We've done the research for that.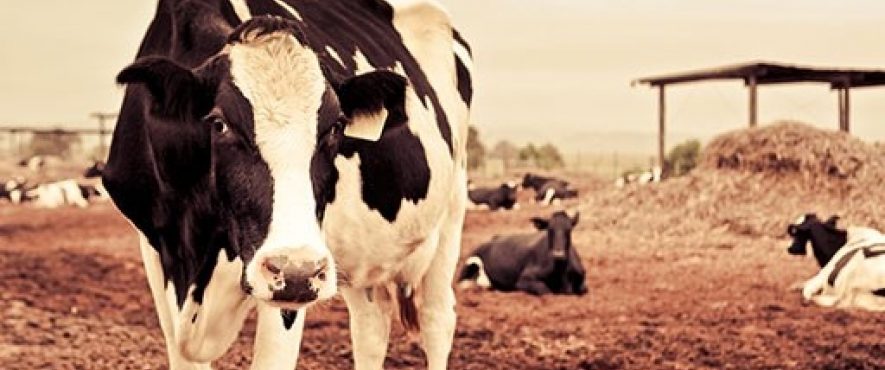 Dairy
The profile of Dakota Gold fits naturally with that of a lactating dairy cow. Low fat, high digestibility fiber and protein are the perfect blend for optimized milk production. Learn more about Dakota Gold characteristics.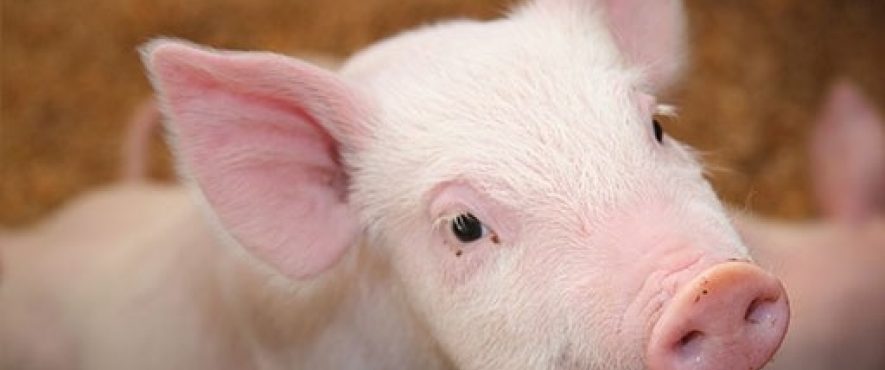 Swine
Using dried distillers grains can lead to improved cost savings. Due to lower fat composition, Dakota Gold can be fed at higher inclusion rates and still maintain high carcass quality.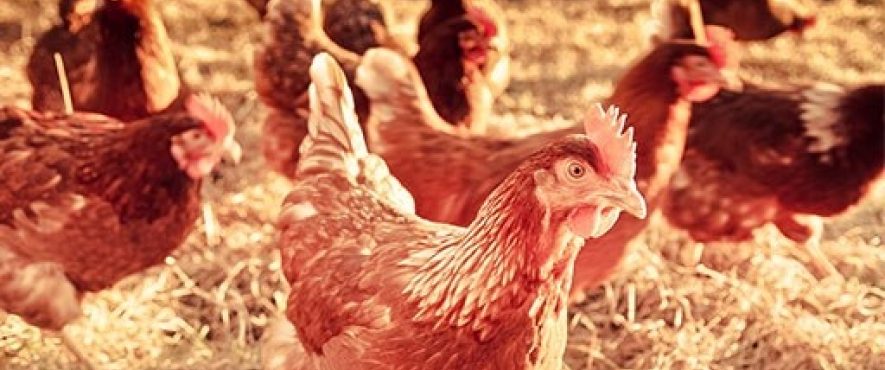 Poultry
Improve your poultry's nutritional quality and yield with our research. We've seen positive results in all types, from broiler chickens to layers.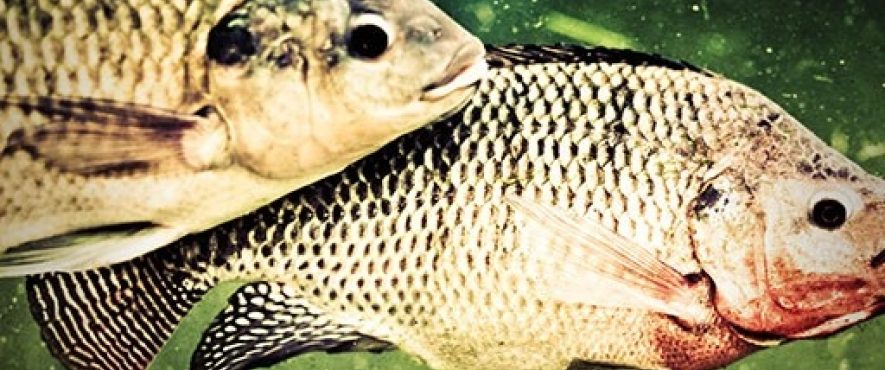 Aquaculture
Enrich your aquafeeds with distillers grains. These partial fish meal replacements can function as an alternative protein source for your aquaculture.
Webinars
Our webinars cover a wide range of topics, from fiber digestibility to DDGS impacts on swine manure. Check it out!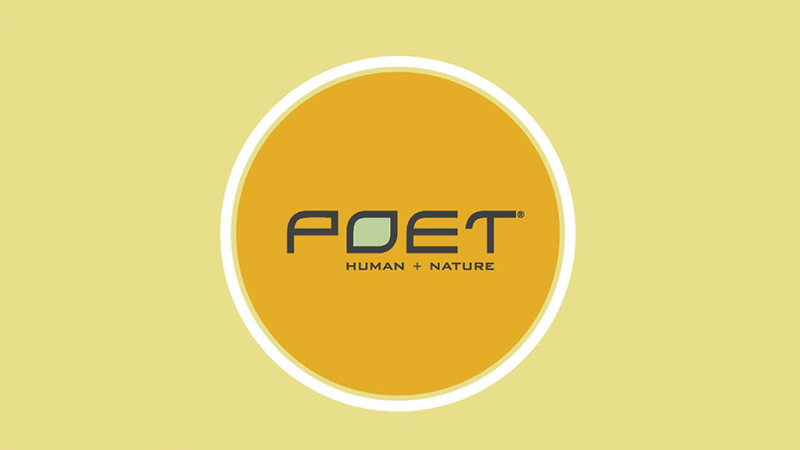 DDGS and Amino Acid Nutrition in Swine Diets
This webinar provides insights from University of Minnesota DDGS researcher Dr. Jerry Shurson. Webinar attendees are given new strategies for including DDGS in their swine formulations.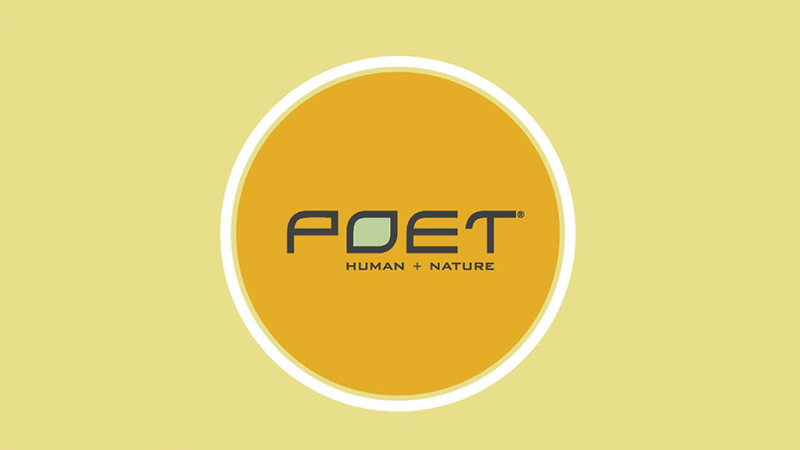 DDGS and Fiber - Unlocking the Cow's Potential
This webinar provides insights on how fiber from DDGS contributes to animal health, productivity, and producer bottom-line. Knowing this information will allow producers and nutritionists to capture the most value of DDGS when including in their livestock formulation strategies.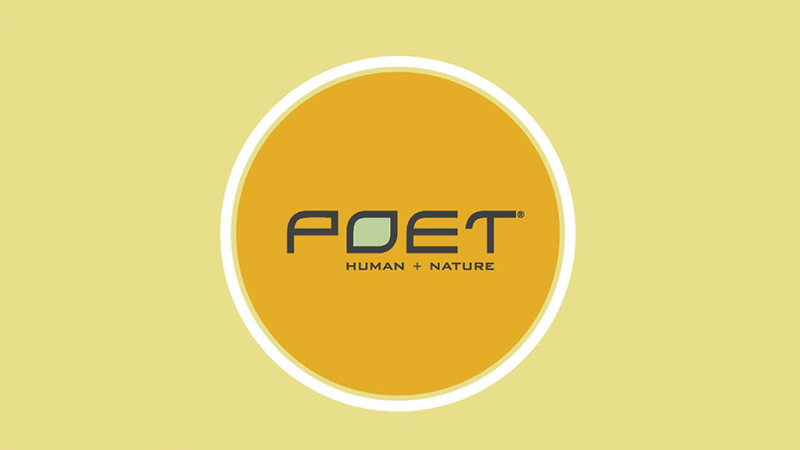 New DDGS Strategies for Maximizing Profitability
This webinar will cover current nutritional characteristics of DDGS, review DDGS management, and provide information on the current DDGS market.