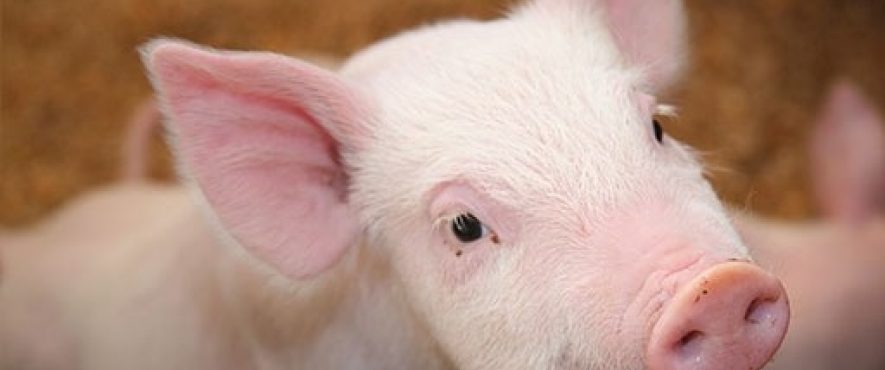 Swine
Using dried distillers grains can lead to improved cost savings. Due to lower fat composition, Dakota Gold can be fed at higher inclusion rates and still maintain high carcass quality.
Published January 5, 2014
DDGS priceshould not be discounted because of reduced oilcontent, and provides convincing evidence to maintain existing diet inclusion rates for DDGS in swine. Ultimately, these results will help maintain demand in domestic and exports markets for using U.S. DDGS in swine diets.
View full article