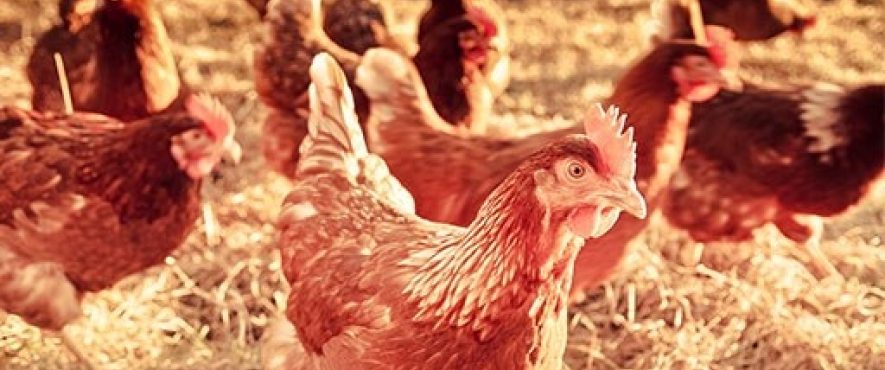 Poultry
Improve your poultry's nutritional quality and yield with our research. We've seen positive results in all types, from broiler chickens to layers.
Webinars
Our webinars cover a wide range of topics, from fiber digestibility to DDGS impacts on swine manure. Check it out!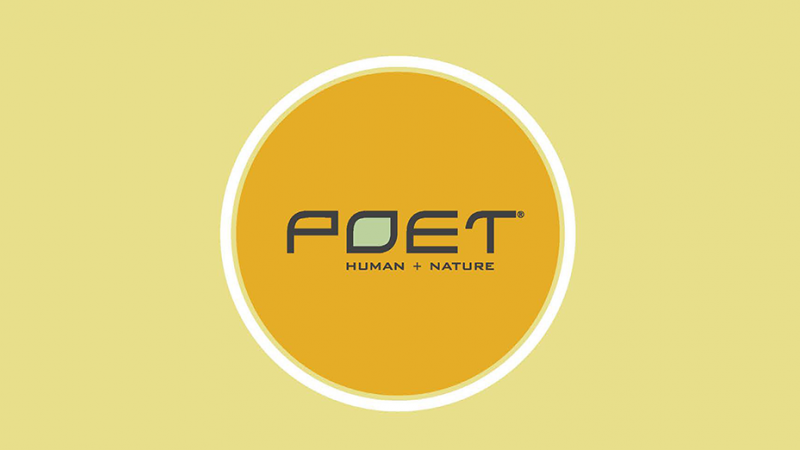 Why Should I Feed DDGS to Poultry?
This webinar will include insights from University of Arkansas researcher, Dr. Sam Rochell and will provide webinar attendees with new information on how they can effectively use DDGS in their poultry formulations.
Learn more