Webinars
Our webinars cover a wide range of topics, from fiber digestibility to DDGS impacts on swine manure. Check it out!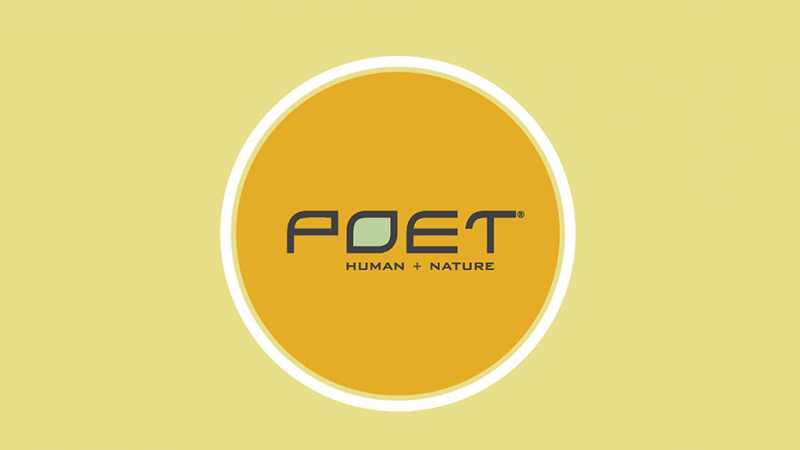 Mycotoxin Management in DDGS - Maximizing Your Profits
This webinar will provide insights from Dr. Max Hawkins of Alltech and how producers can effectively manage mycotoxins in DDGS. The webinar will also include brief information from Dr. Berit Foss of POET, highlighting how POET manages mycotoxin risks in DDGS to ensure that Dakota Gold provides the most value to their customer, all while reducing ration costs.
Learn more