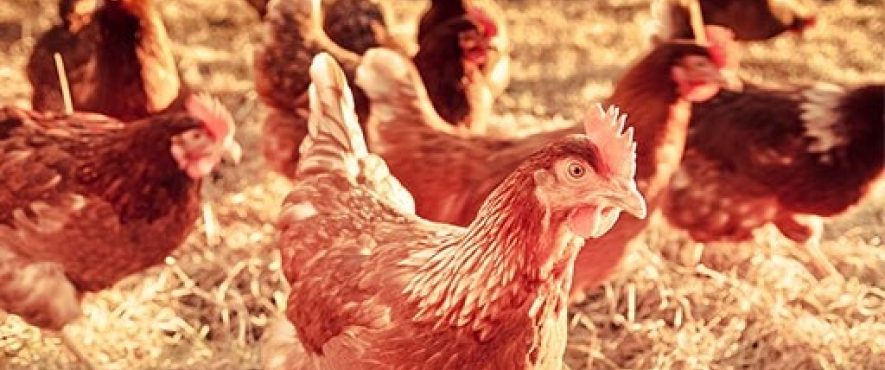 Poultry
Improve your poultry's nutritional quality and yield with our research. We've seen positive results in all types, from broiler chickens to layers.
Webinars
Our webinars cover a wide range of topics, from fiber digestibility to DDGS impacts on swine manure. Check it out!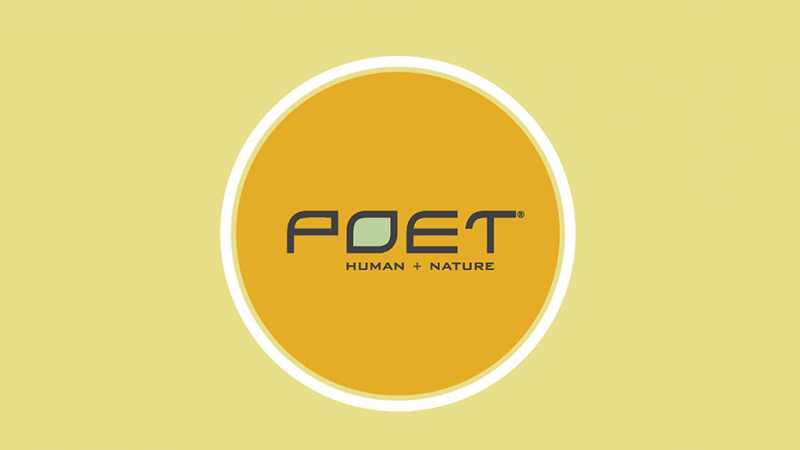 How Has ASF Changed the Focus on Feed Safety?
Dr. Cassandra Jones from Kansas State University will provide webinar attendees with key insights on management and mitigation strategies to ensure the highest levels of biosecurity in the face of a foreign animal disease threat.
Learn more