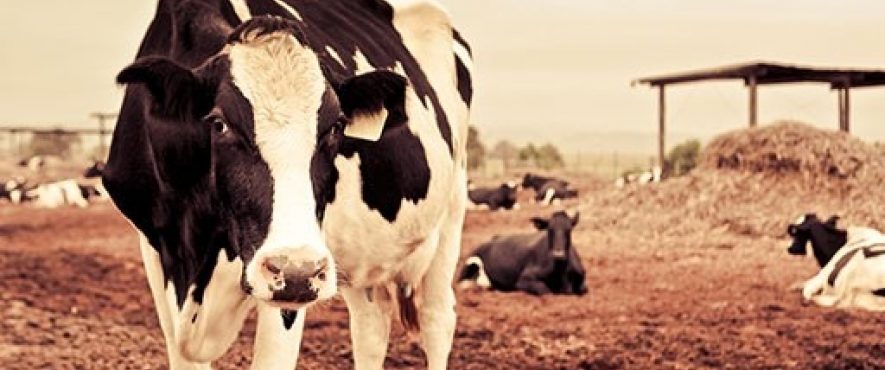 Dairy
The profile of Dakota Gold fits naturally with that of a lactating dairy cow. Low fat, high digestibility fiber and protein are the perfect blend for optimized milk production. Learn more about Dakota Gold characteristics.
Webinars
Our webinars cover a wide range of topics, from fiber digestibility to DDGS impacts on swine manure. Check it out!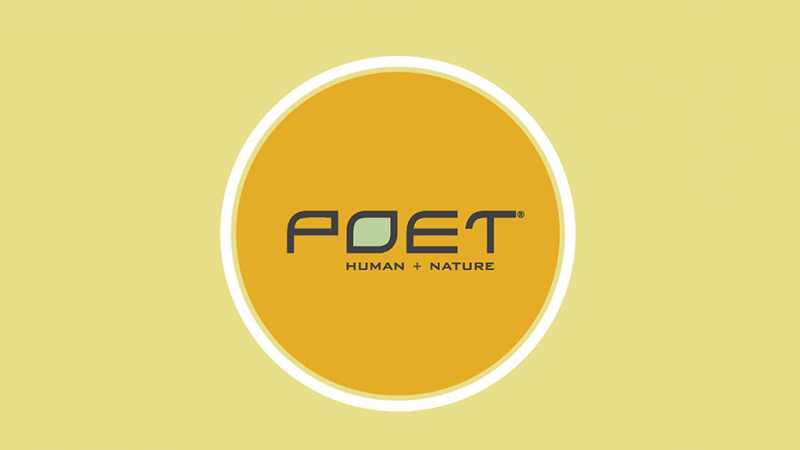 DDGS and Milk Fat Depression - Perception or Reality?
This webinar features Dr. Hugo Ramirez from Iowa State University. who provides key insights on management and formulation strategies to effectively feed DDGS without affecting milk fat production. Mr. Dave Peschong from POET also presents a market update on factors affecting DDGS pricing and availability.
Learn more